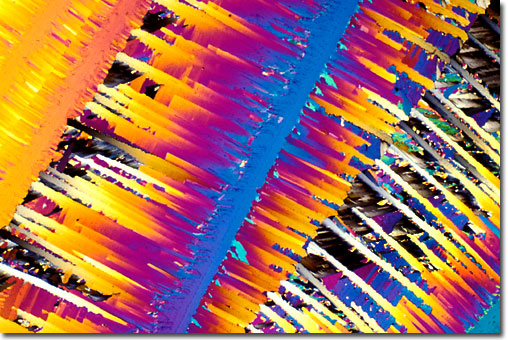 Today's heroin news is interestingly full of women...it's funny how the news will run in patterns. Either the news will all be UK-based, or it will be full of parents dosing their kids with methadone, or it will be strangely female, like today.
An Illinois woman has been
sentenced
to 5 years in prison after pleading guilty in Marion County court for bringing heroin into the jail and swallowing the baggy after she was caught. It's sad to me to see these instances of insane addict thinking...she was going to jail for a bail bond violation, and I'm pretty sure that the baggy of heroin she swallowed wasn't going to last her through her sentence.
Heroin addiction is reaching
epidemic levels
in
Pittsburgh
, Pennsylvania. In the last five years, over a thousand people have died of overdoses, many from the outbreak of fentanyl-laced heroin last year.
Here is an interesting article from Slate.com's
Explainer
, describing the process the DEA uses to determine prices of drugs that they confiscate, for those of you who have wondered about the government values of drugs.
A 14 year old boy was arrested for
possession
of heroin with intent to distribute in a school zone among other charges in Jersey City, NJ. Police pursued the boy after they saw him beating another child with a stick, and then found him holding 5 bags of heroin.
An
article
in the Baltimore Examiner traces the costs of treating heroin addicts in the emergency room for heroin-related illnesses, and proposes alternative treatment plans to save taxpayers money. From boils to
HIV
to respiratory and digestive problems, heroin addicts are generally broke and brimful of disease. Goddamn.
A Padiham, UK woman was
arrested
after attempting to smuggle
cocaine
and heroin into her incarcerated boyfriend via her "bra and knickers." In spite of police warnings against her behavior that they already found suspicious, she proceeded to give her boyfriend a sketchy-ass hug, reaching in her bra to get the drugs, and was nabbed by the watching cops. What a dumb cunt. I don't know why addicts think they are slick.
In the last few days,
44 people have been arrested
in 5 countries for smuggling heroin into the US from
Columbia
. 19 of the people arrested were in California. The
DEA
headed up the multi-agency sting operation.
Jaquelyn Hernandez, a 19 year old
Illinois
woman, has pleaded guilty to dealing heroin. Cops followed at least a dozen addicts to Hernandez. She has agreed to cooperate with the cops in investigations of other dealers in the area, including investigations of her father.
Authorities
seized
over 360 million US dollars worth of high-quality heroin from a truck in Tajikstan. Apparently there was enough of the stuff to make 6 tons of street heroin. It's one of the largest busts on record.