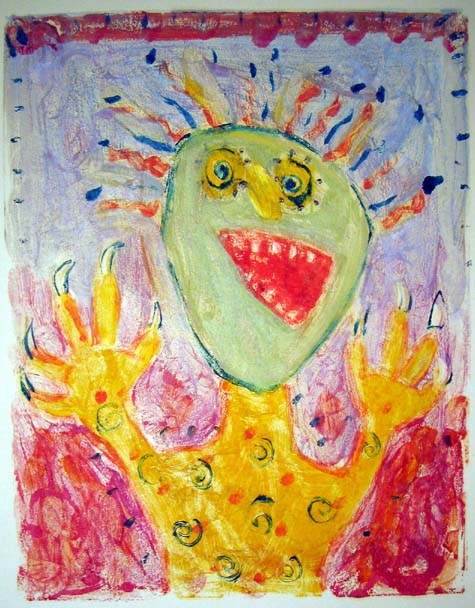 You folks make me so happy. I haven't done much writing today (even the writing that I get paid to do) because I've been so busy adding you folks to my site. Thank you to everyone who wanted to be included. I was afraid the site might die without being open to the public, but it's not dead at all. You guys rock...
The terrorists didn't win! And I have hardwood floors and a 63% chance of a reasonable husband to go home to!
I wish I could invite all of you over to look at my new floors. I'd make you tea and milkshakes and veggie burgers and a big, nice salad.
I think I might even like having the blog private. I'm going to be able to do fun things like post pictures of my man's beautiful eyelashes and my floors and my face, maybe, but blurry. It's better this way.
I'm suddenly tempted to tell everyone my name and address and phone number and say "Fuck Anonymity Anyway!" But if I have learned one thing from Heroin Crisis 2007, it's to learn my lesson.