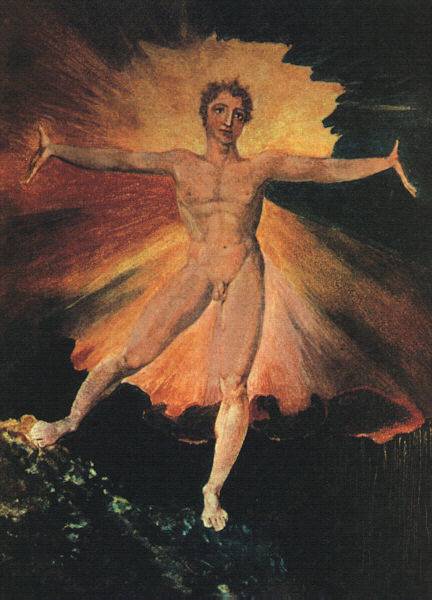 The hottest item in this morning's heroin news is the story of a
drug mule
who vomited a bag of heroin on an airplane traveling from
Vietnam
to
Australia
this weekend. The plane was turn around, and doctors found another 30 bags of white powder heroin in his stomach. In recent years, there have been several arrests of Australians of Vietnamese descent for trafficking heroin.
I always feel bad for these folks, even though they are helping relocate the poison that my husband uses to kill himself. I can't imagine what kind of situation you must be in to swallow 33 heroin bags.
Pete Doherty
and
Kate Moss
are apparently
fighting about his using
. He was due to enter a rehab center this weekend to receive an experimental implant that would help him quit heroin, but he failed to show up. After fighting with Kate about the matter, he was upset, and went on a big bender. He was arrested (again) for possession of narcotics.
I hope this kid gets it together. It's sad to keep reading about him fucking up, even though it's making my heroin news reports more interesting and fruitful.
An Indian woman was
convicted to 9 years
in prison for smuggling heroin in a Canadian court this week. She hid the bags in her suitcase. Terrible smuggling! Shove them up your ass like everyone else!
A
man in a wheelchair
was arrested for attempting to smuggle heroin and cocaine in Nigeria this weekend. What's up with Nigeria and the poor victim smugglers? Their cases are the worst...the grandmother last week, and now the wheelchair guy!