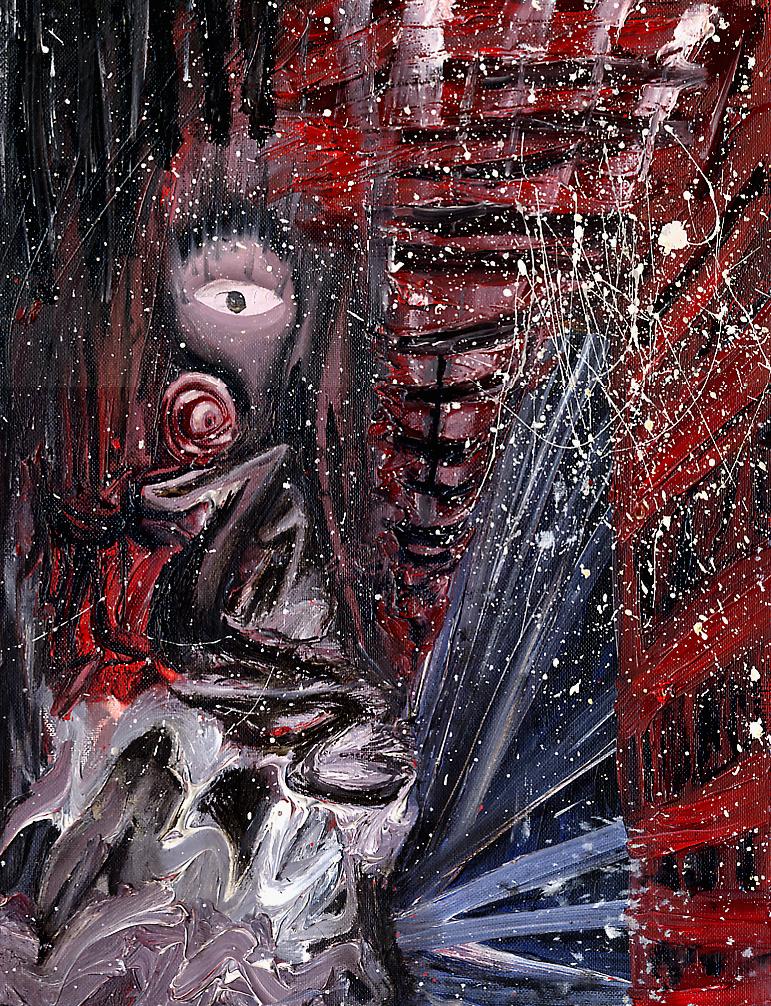 I don't like watching him hurt. I want to fix it. Imagine that.
He's all over the place, mostly doing well, but occasionally being really consumed with guilt and shame and pain. It seems almost as if the bad moments are worse for him than they have been before. He's finally feeling like a person again, contributing to our livelihood, participating in the world...and it's hard to realize that he's missed a year of his life and hurt everyone he loves, everyone who loves him.
Last night was meeting night, and he fled the meeting in a hurry. I found him sitting on a bench by himself, looking upset. He used to like this meeting, but a few weeks ago, someone mentioned methadone, and the group largely trashed MMT as a valid tool for sobriety. He's afraid that folks know that he's on methadone maintenance because I've told the people in my meetings, and he's convinced that no one is talking to him anymore.
It might be true. I don't know if some of the people in my meetings might talk about their experiences with their spouses. I think, though, that he's likely paranoid and upset with himself for being dishonest. It might be better if he finds a meeting that isn't affiliated with my Nar-Anon.
It hurts me to see him hurting, though. It hurts to see him sitting alone and feeling rejected. It's hard watching him work through all the crap he's working through. I want to help him, and I can't. I want to take some of his pain off of him, feel it for him. I want it all to be easier for both of us.