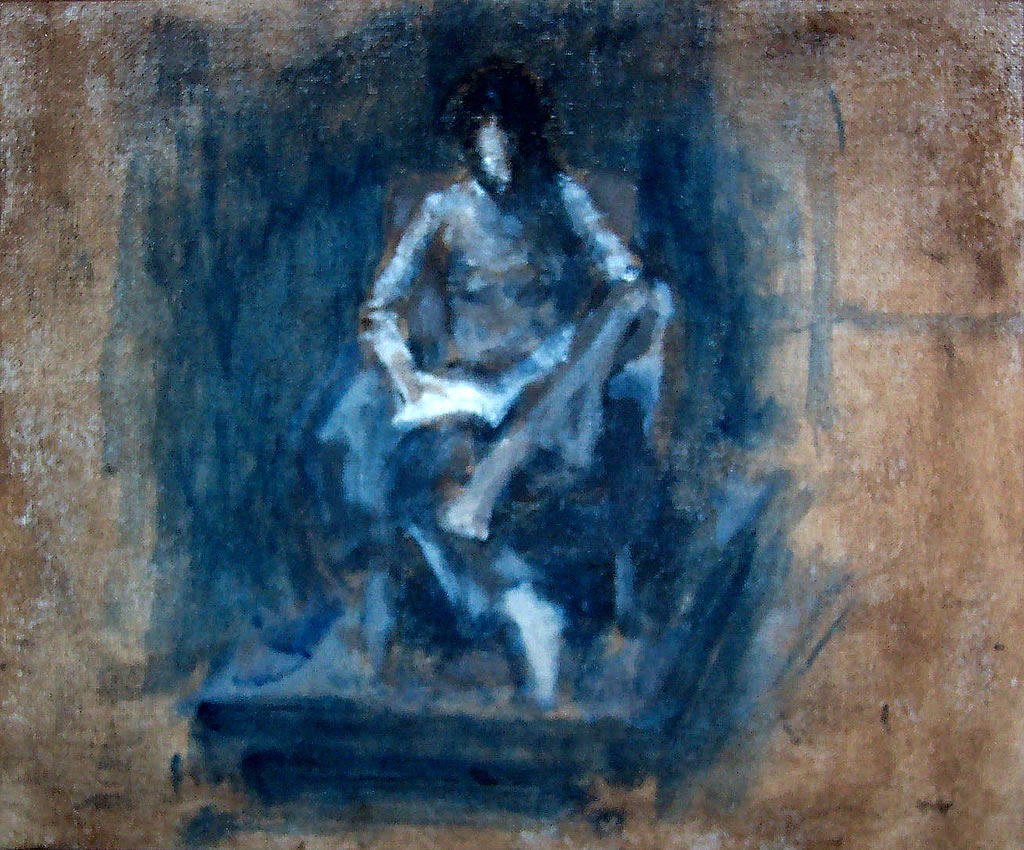 We went to the emergency room last night. At the same time as he started detoxing, he fell off a ladder while doing some work for his dad, so his arm was hurt. He'd had so much physical shit going on with withdrawal that he hadn't worried about the fall, but the methadone dose has gotten to a more comfortable point now, and he got worried.
He sat down at the triage station, and said, "I'm kind of a mess. I'm withdrawing from heroin, but I've been going to the methadone clinic. I used yesterday. I've been in and out of withdrawal, but the methadone is starting to help. I fell off a ladder a few days ago, but so much has been going on, that I wasn't sure if something was wrong with my arm."
It's sad that hearing the truth come out of his mouth, even though it's such a messy, complicated truth, makes me proud of him. That's a hard truth to tell. I got tears in my eyes listening to him.